Meet Dr. Eddie Siman, the TMJ Expert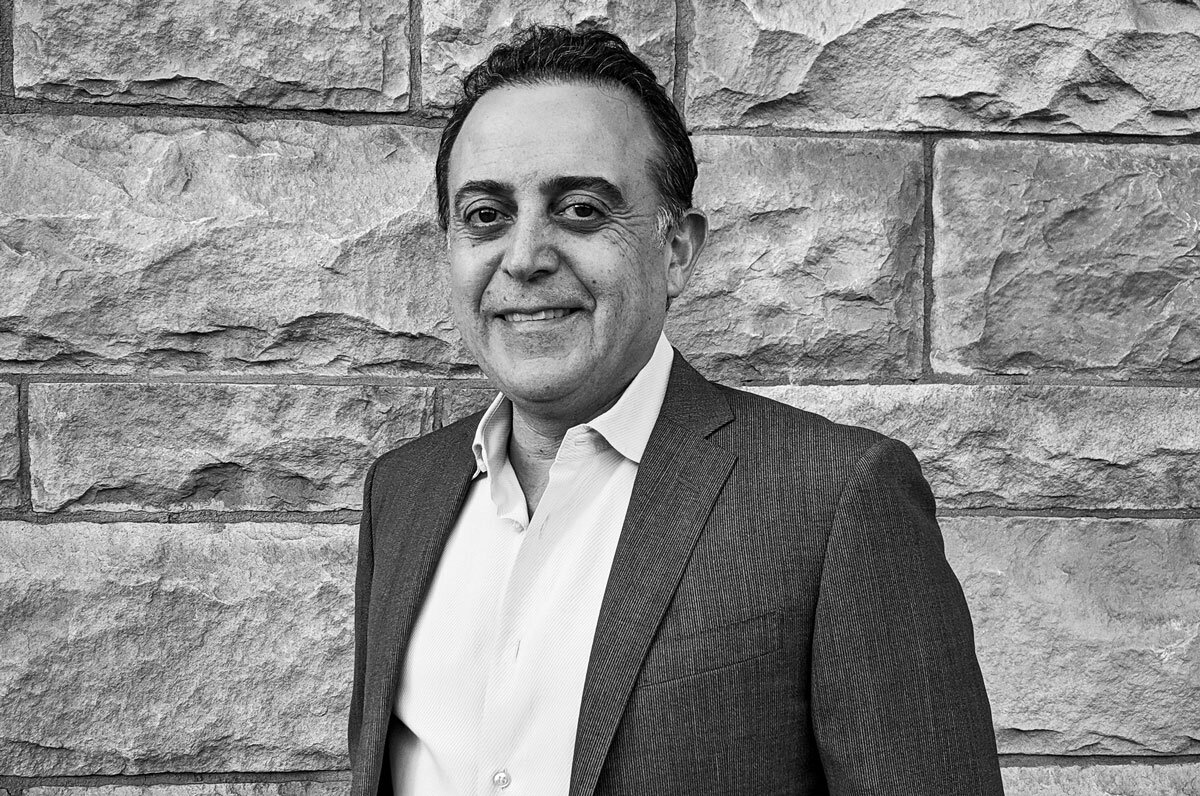 If you have Temporoandibular joint disfunction, or TMJ, then there is a good chance that you have heard of Dr. Eddie Siman, the TMJ Expert. Dr. Siman has been on talk shows and radio shows to discuss TMJ and how it can affect the body. He has two offices in Los Angeles for patients to finally find some relief to their pain and troubles.
So let's meet the man behind it all – Dr. Eddie Siman.
Meet Dr. Siman, the TMJ Expert
Dr. Siman has spent the last 30 years treating TMJ, as well as honing his skills as an expert cosmetic dentist and implantologist. He has specifically prided himself on actually curing TMJ, not finding short-term solutions that don't solve the root of the problem. Even better, he helps patients through holistic care and expert TMJ treatment, meaning he does not do medication and invasive surgery.
His ability to do this comes from his in-house CT scan and other high-tech equipment, which allows him to provide proper diagnoses for his patients. If anything, this relates to how he got into TMJ treatment and why he is now considered the TMJ Expert.
Why TMJ?
Dr. Siman first encountered TMJ after he noticed patients returning with damage to the cosmetic dental work, dental implants and grinding wear to opposing teeth he had done for them. The patients reported a myriad of symptoms: ringing in the ears, pain in the back, neck and shoulder, sleep apnea, migraines and headaches and more.
He then realized there was a connection between the body and the jaw, and thus he began his career as a TMJ expert.
He spent years undergoing intensive research and on-going study to determine that the pain was directly tied to the Temporomandibular joint. Since then, he has established himself in the niche TMJ market and can completely and permanently restore balanced bites and happy smiles for all his patients.
Dr. Siman's Accomplishments and Contact
After being in the dentistry and TMJ field for 30 years, you can expect Dr. Siman to have some amazing accomplishments.
Dr. Siman is a graduate of UCLA and the University of the Pacific in San Francisco. He also completed a residency program at the University of Southern California and at the Center for Advanced Occlusal Studies.
He was also trained in placement and restoration of dental implants at the Malo Clinic in Lisbon, Portugal, by Dr. Paulo Malo. Dr. Malo invented the All on 4 technique and trained Dr. Siman in the surgical and prosthodontics elements of the technique.
If this isn't enough, Dr. Siman also has image after image of his patients before and after treatment.
To set up an appointment with Dr. Siman, contact his Beverly Hills office at 310-620-2330, his Sherman Oaks office at 818-574-5009 or fill out the form here.