TMJ Expert: Treating Pain at the Source
Treating pain is one of Dr. Eddie Siman's passions. He is an expert cosmetic dentist and doctor who specializes in treating conditions associated with the temporomandibular (TMJ) joint. This includes not only TMJ disorder, but bruxism, sleep apnea, misaligned jaws, and more.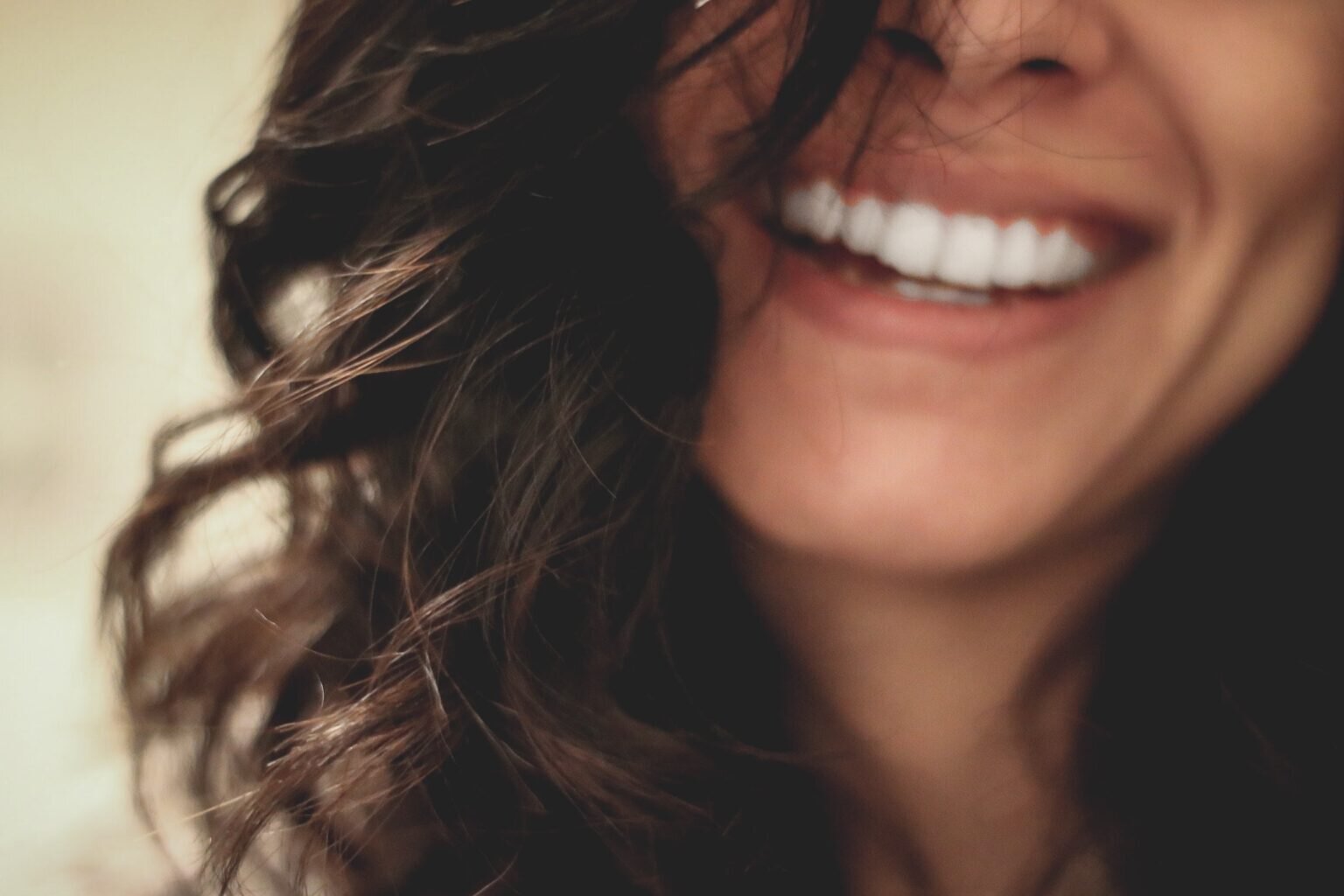 In some cases, patients will come into our office with tinnitus, hearing a ringing sound in their ears. Tinnitus rarely shows up on MRIs or CAT scans, which means that traditional doctors are at somewhat of a loss to ascertain what the issue is. Oftentimes, the doctors will suggest a costly surgical procedure that only has a 50% chance of being effective. Because the ear is so close to the TMJ joint, we highly recommend scheduling an appointment with us to save you time and money.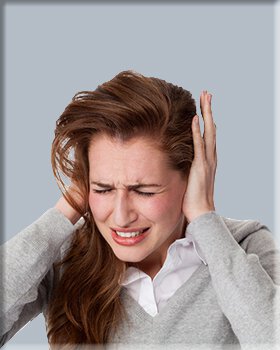 Some patients who have gone to a chiropractor for months or even years, come into the office with neck and back pain that continues to bother them.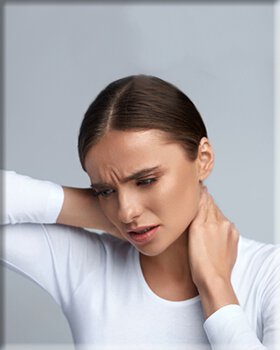 This is why it's of the utmost importance to understand how each specialist or doctor you see administers treatment to their patients, and how long-term those treatments are.

Treating Pain at the Source
Unlike other physicians who prescribe many different medications or short-term therapies to treat symptoms, Dr. Siman treats pain at the source. With the use of a CT-scanner, Dr. Siman will analyze your bones and muscles to determine the true source of your pain. He will walk you through his findings and treat your pain directly using custom, holistic methods. No surgery or medication needed!

Holistic Pain Treatment
Dr. Siman uses a combination of his 30 years of experience in TMJ specialization as well as advanced computerized technology to determine your unique physiological jaw placement, or your comfortable resting jaw position. He will then craft a custom orthotic appliance utilizing complex neuromuscular techniques and diagnostic equipment to realign your jaw, which will take the strain off of the affected muscles and bones, providing you with relief.
There are many talented jaw experts out there, but Dr. Siman's unique and custom treatments are what set him apart from his competition. He cares about every patient who walks through his doors and wants to ensure that their pain is alleviated for good.